Obi-Wan Finale - The Loop
Play Sound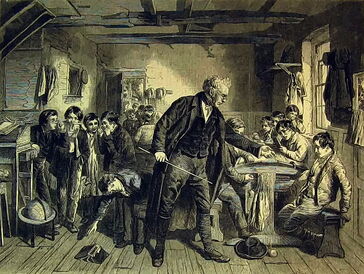 For those who are building and residing in Cowford and the surrounding environs, I thought I might list a few titles about the history of the area which might prove to be of interest or of use. This list is intended solely as a jumping off point and is by no means comprehensive.

COWFORD
Old Hickory's Town: An Illustrated History of Jacksonville by James Robertson Ward. Old Hickory's Town, Inc. 1985.
History of Jacksonville, Florida and Vicinity, 1513-1924 by T. Frederick Davis, San Marco Bookstore, 1990. (Orig. copyright 1925.)
The City Makers by Richard A. Martin. Convention Press, Inc., 1972.
The Great Fire of 1901 by Bill Foley and Wayne W. Wood. The Jacksonville Historical Society, 2001.
Jacksonville After the Fire, 1901-1919 by James B. Crooks. University of North Florida Press, c1991.

TRANSPORTATION
Steamboating on the St. Johns: Some Travel Accounts and Various Steamboat Materials by Edward A. Mueller. South Brevard Historical Society, c1980.
Rails 'Neath the Palms by Robert W. Mann. Darwin Publications, c1983.
Aviaton's Earliest Years in Jacksonville, 1878-1935 by John P. Ingle, Jr. The Jacksonville Historical Society, 1977.

CLAY COUNTY
Parade of Memories: A History of Clay County, Florida by Arch Blakey. Drummond Press, 1976. Reprinted with additional chapter 1995.
Images of America: Clay County by Kevn S. Hooper. Arcadia Publishing, 2004.